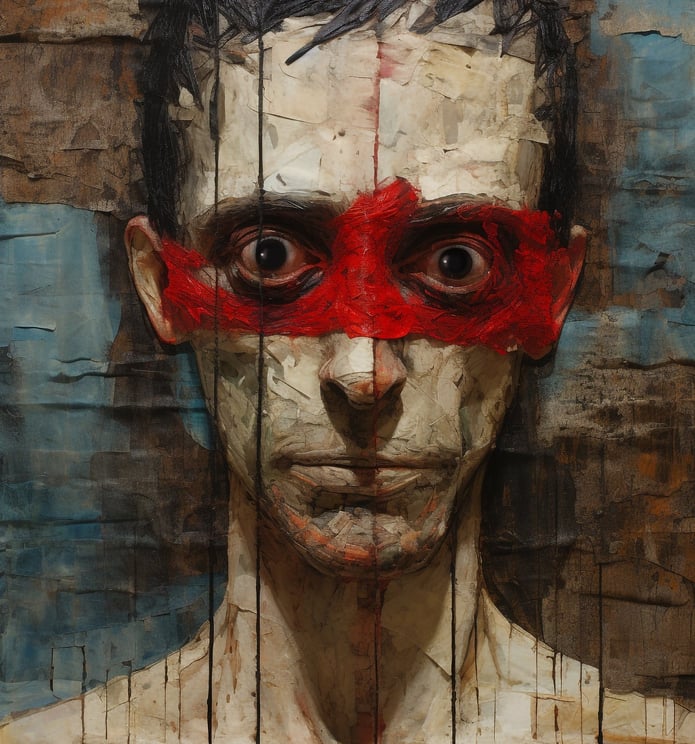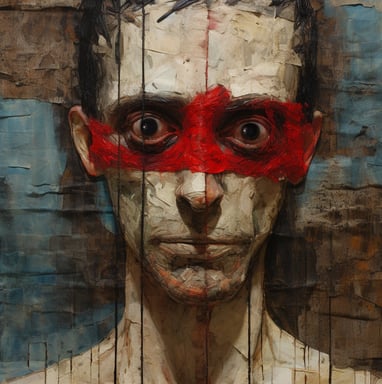 Unleash your inner darkness and adorn your surroundings with the captivating allure of Gothic, Voodoo, and Macabre Art. Enter our realm, and let the shadows whisper their secrets to you.
FOLLOW ME ON SOCIAL MEDIA RIGHT NOW: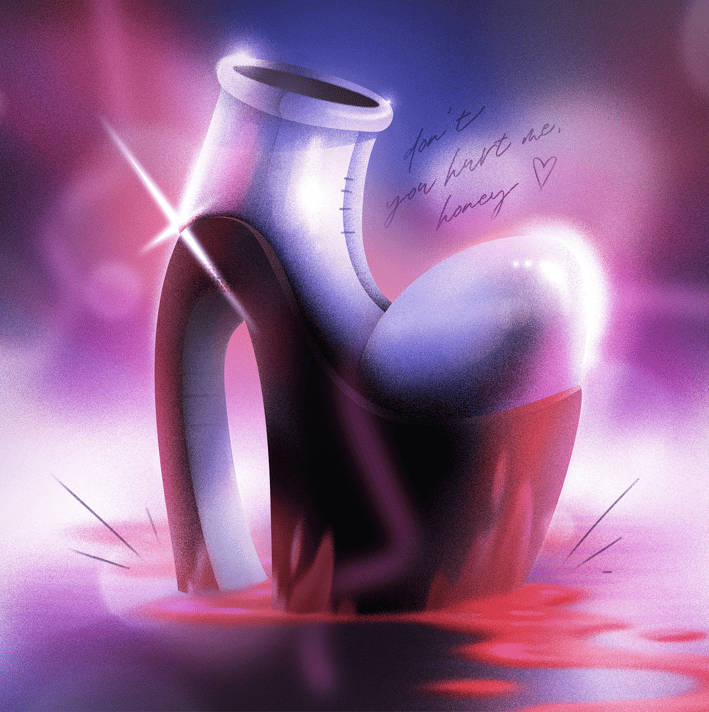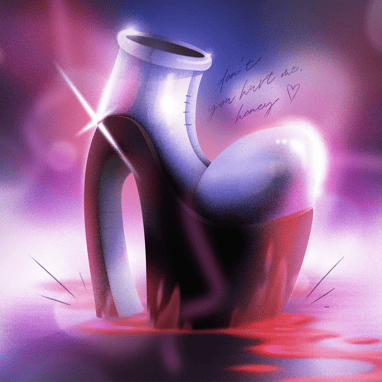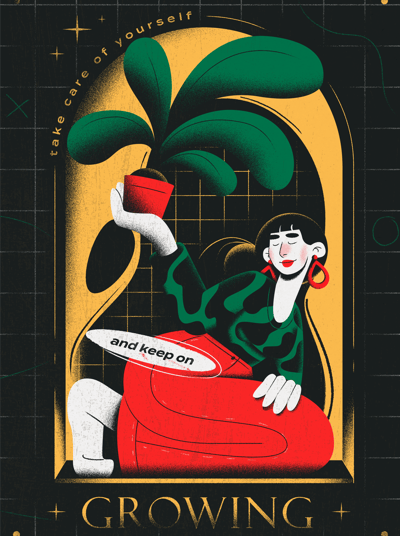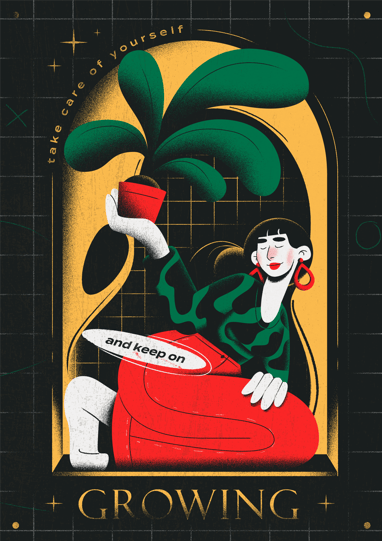 Collection of personal illustrations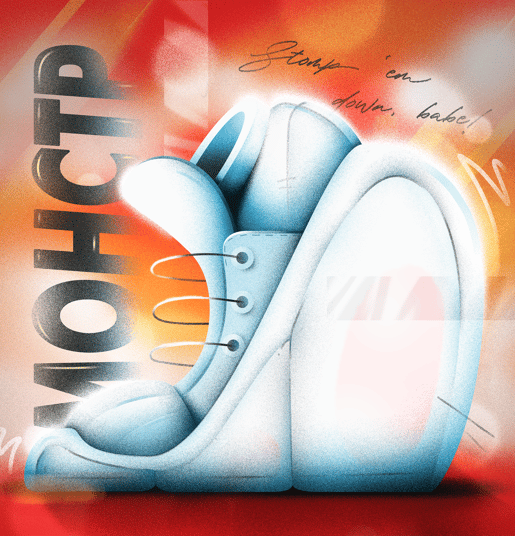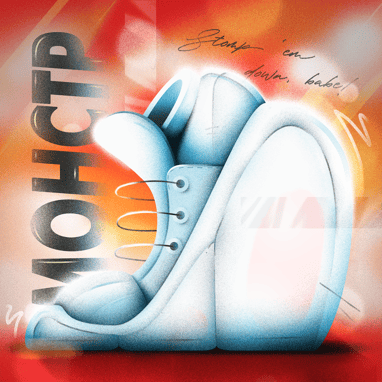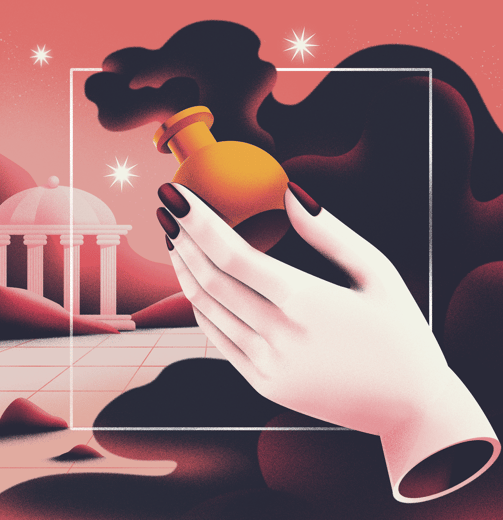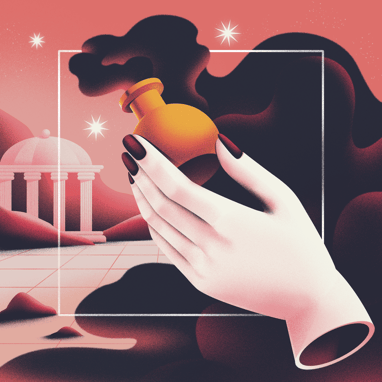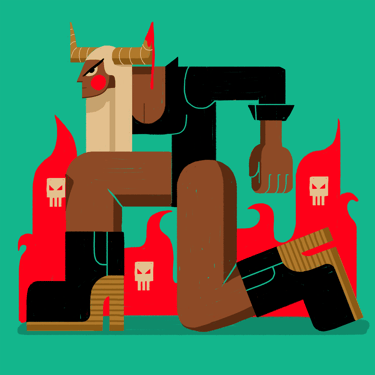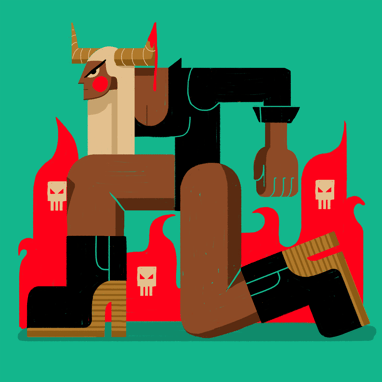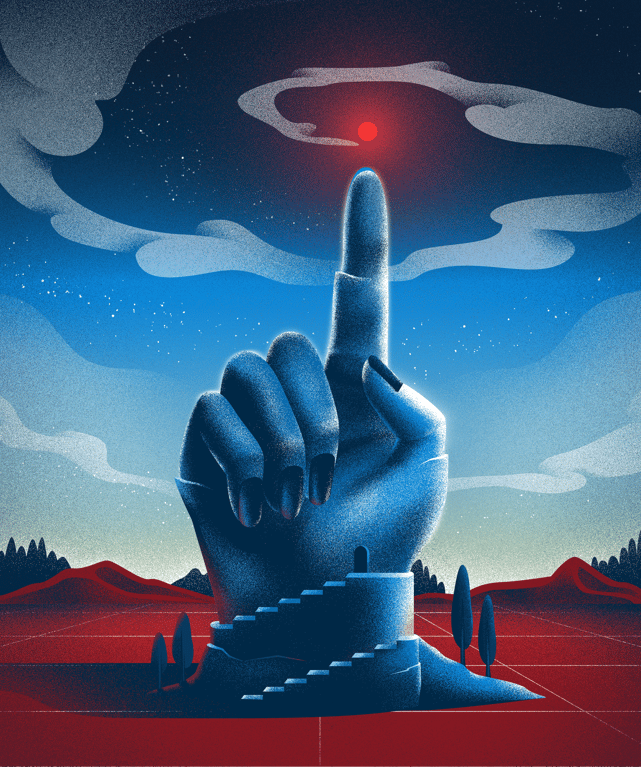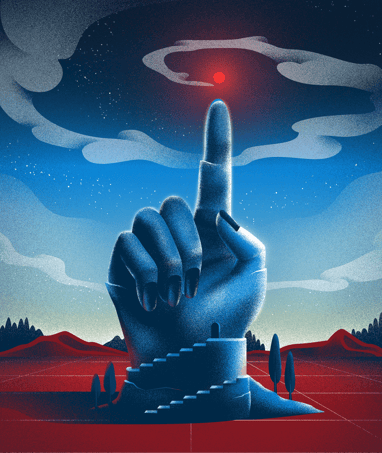 Collection of personal illustrations & commercial work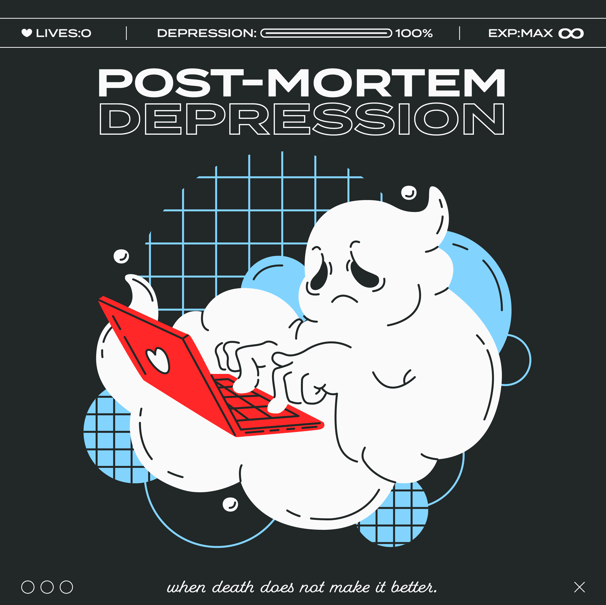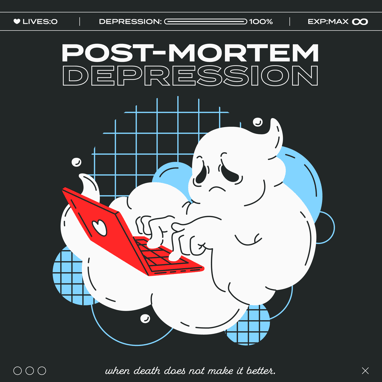 Collection of personal illustrations
A human being who happens to draw stuff. A mom of a cat. A person who cannot hold a formal conversation, as they have an actual allergy for that, but please, do not ask for a doctor's notice on this one.
2015-2018
Graphic design communication
Bertley's Design College

2019-2021
Masters in Illustration
Grimm's Academy of Arts

School, but who cares, right.
2017-2018
Set designer
Magical Temple

2019
Graphic designer
Flavio's Design Studio

2019-2020
Graphic designer
Social Media Boom

2021-present
Graphic designer
Kyro
ADOBE PHOTOSHOP
♥︎ ♥︎ ♥︎ ♥︎ ♡
ADOBE ILLUSTRATOR
♥︎ ♥︎ ♥︎ ♥︎ ♡
Contact me for commisions or just to say a few nice words, I won't mind at all.
FOLLOW ME ON SOCIAL MEDIA RIGHT NOW: